Other Great Family Vacations
Photos from our trips that will inspire you.
Mala Mala Game Reserve, South Afica- For more than seventy years the Mala Mala Game Reserve has neen offering a unique safari expierence. Running alongside Krugar National Park, Mala Mala prides them selves on the opportunity to see the "Big 5"--Lions, Leopards, Elephants, Water Buffalo, and Rhinoceros. In fact, there were only ten days in 2010 where every animal of the Big 5 were seen.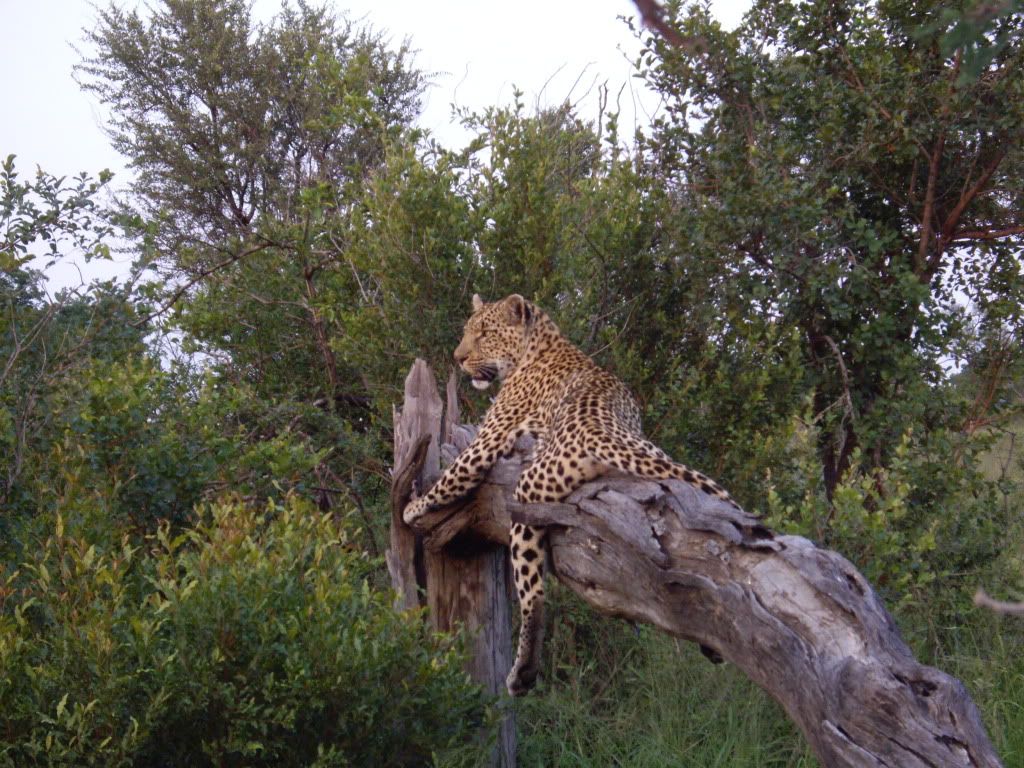 Lapa Rios Ecolodge and Wildlife Preserve, Costa Rica- Located on the Osa Peninsula, Lapa Rios provides the perfect harmony of rainforest and beach. Its 1,000 acres of natural lowland rainforest, the last of its kind in Costa Rica, provide a spectacular setting for all types of out door activities, including hiking, surfing, or just relaxing.