Canada
Photos from our trip to Canada that will inspire you.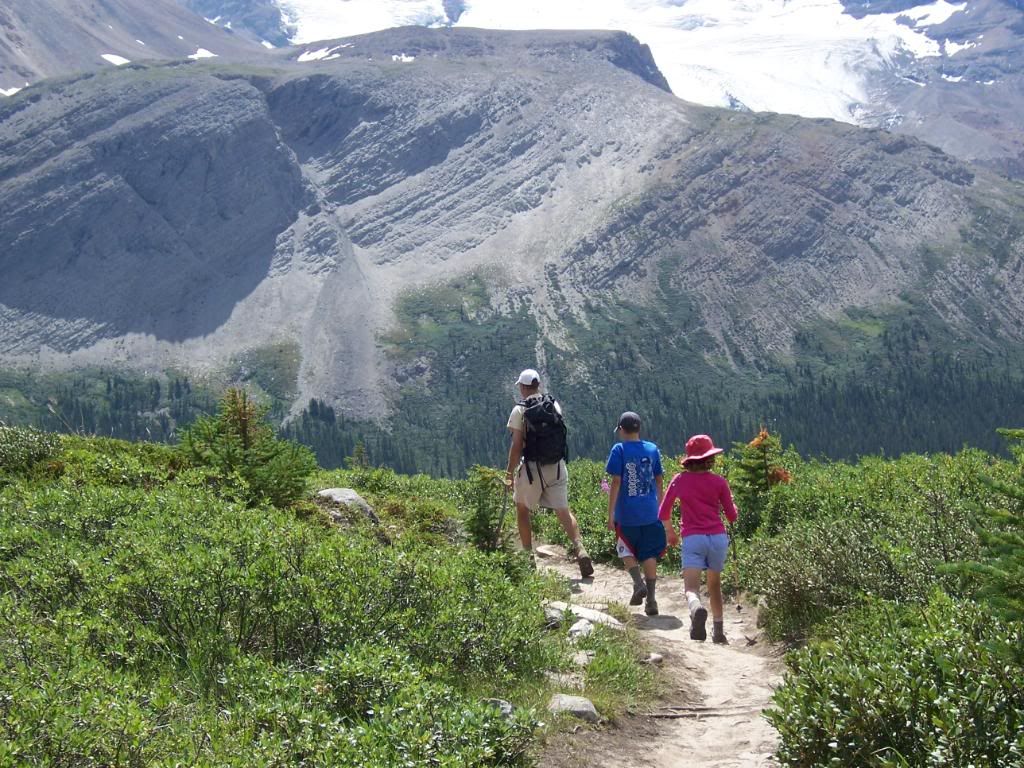 Banff Springs- Banff is located in the Canadian Rockies in the heart of Alberta. Ever since in 1937 when it was ranked #8 in the world, Banff Springs has been long considered one of the worlds's greatest courses.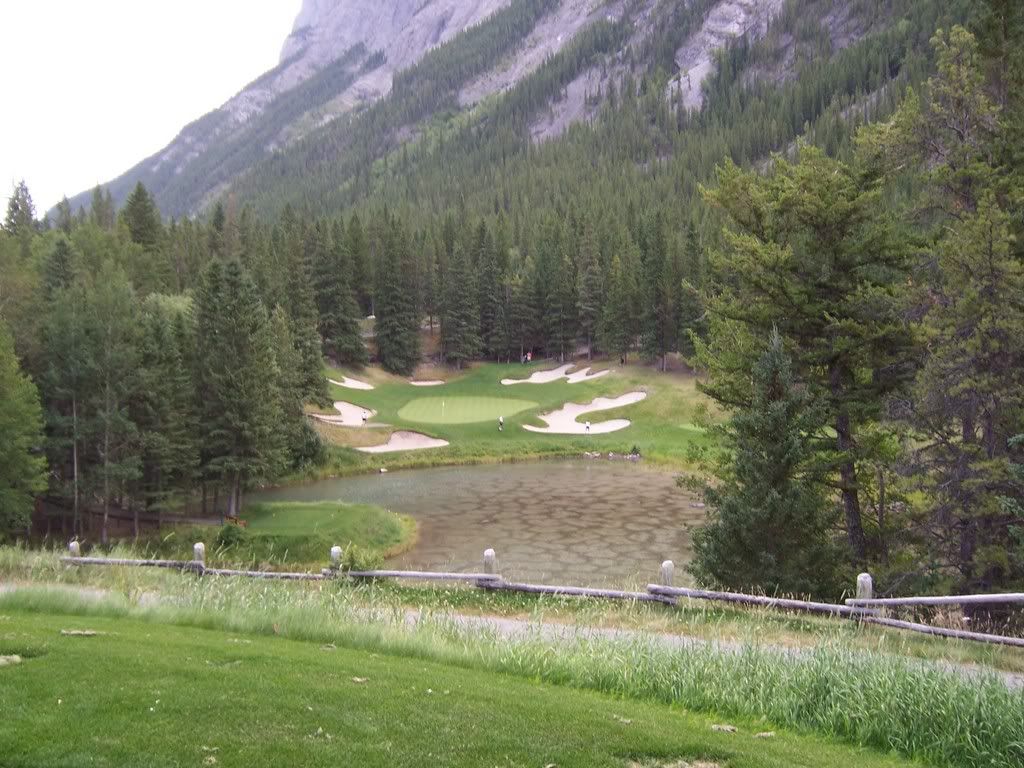 Jasper Park- Situated against the gorgeous backdrop of the Rockies, Jasper provides a plethora of things to do and see. Whether its hiking, rowing, biking or playing golf at one of Canada's best courses, Jasper has the activity to fit your needs. Opened in 1926, Jasper has withstood the test of time and is still widely acclaimed in the world of golf.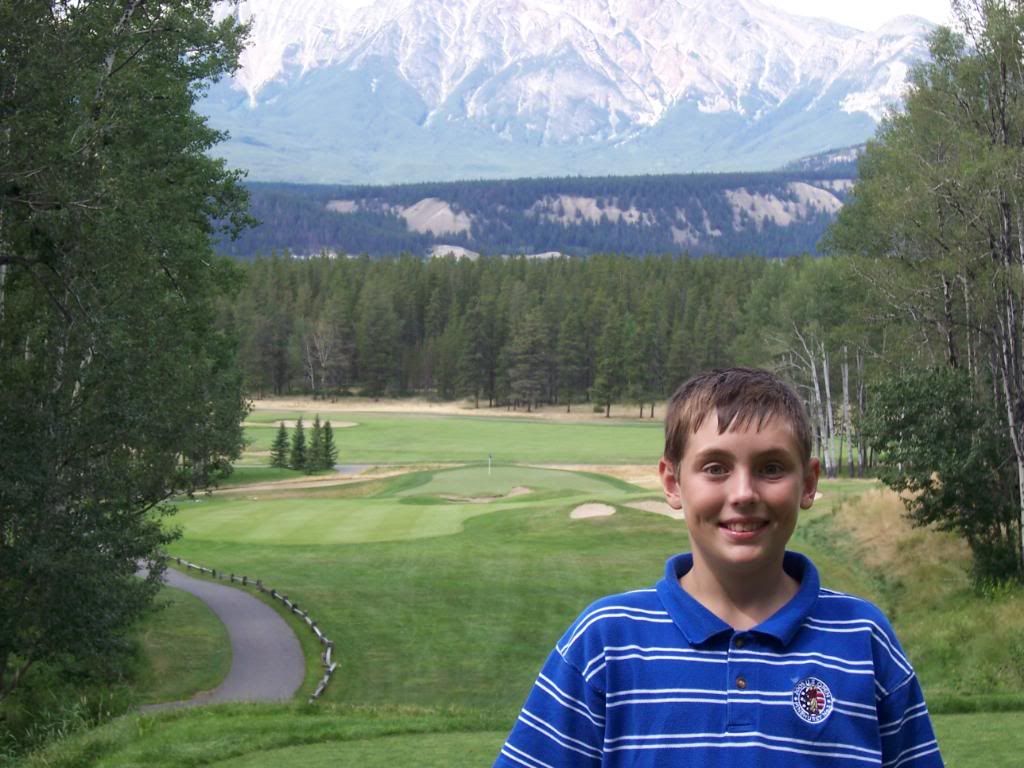 Other Courses We Recommend:
Cabot Links
Cape Breton Highlands
Devil's Paintbrush and Pulpit
Golden
Retail
St. Georges
As always, we will customize the perfect trip to fit your needs and desires